​2023 UTV Events For CFMoto ZForce And CFMoto UForce Owners
Feb 27th 2023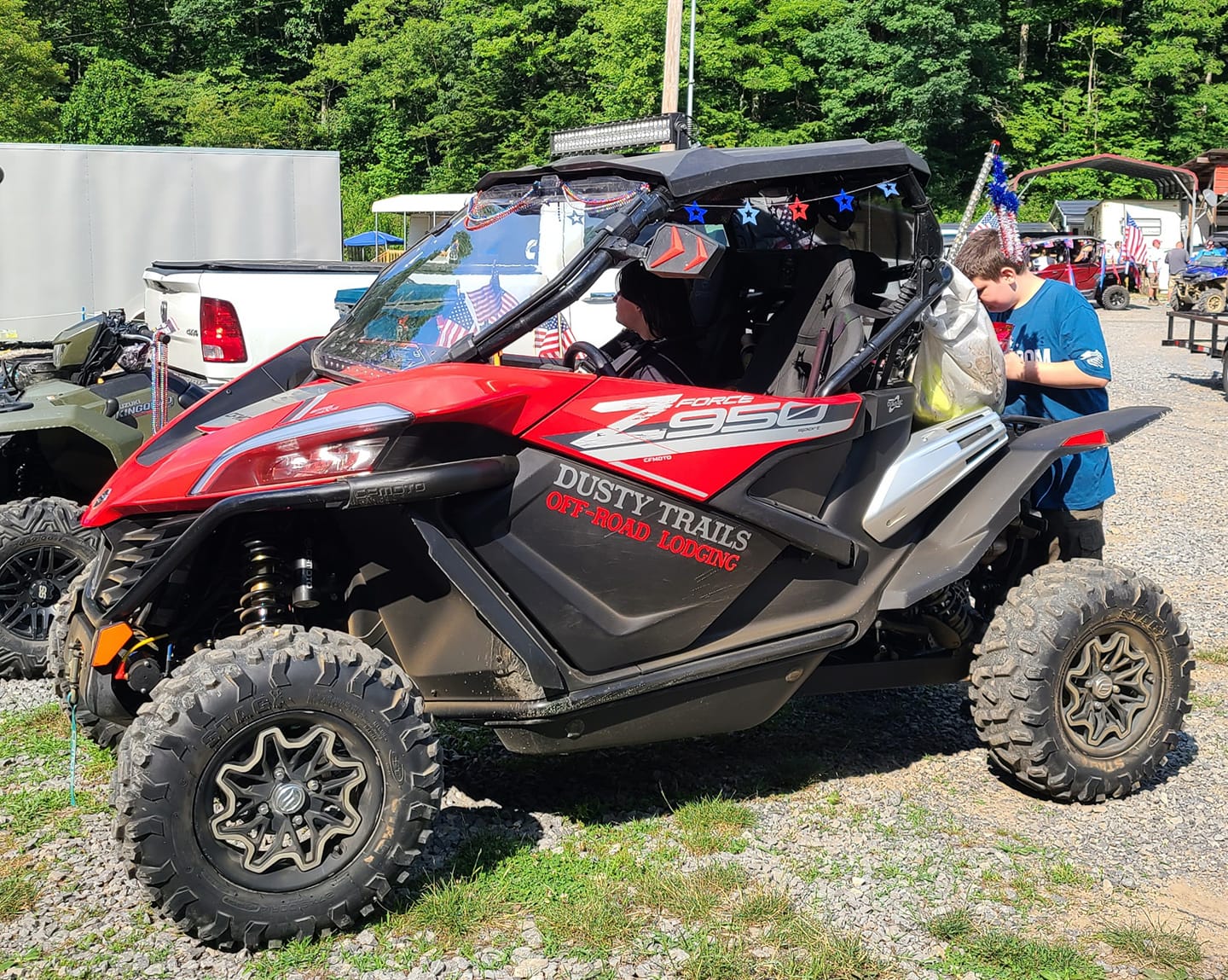 For a majority of riders, off-roading isn't just a hobby, and there's more to UTV ownership than turning the wheel or stomping on the throttle. The off-road community is a diverse one, and even within the UTV space, there is a ton of variety from one individual to the next. But regardless of your vehicle, be it a CFMoto ZForce or a CFMoto UForce, if you want to get out there, explore new lands, and meet new people who are similar to yourself, there are many opportunities to do so this year during a number of 2023 UTV events! From side-by-side jamborees like UTV Invasion and CFMoto Takeover to 4x4 races such as King Of The Hammers and the Baja 500, here are some UTV events in 2023 that you and your CFMoto SxS can participate in!
CFMoto Takeover 2023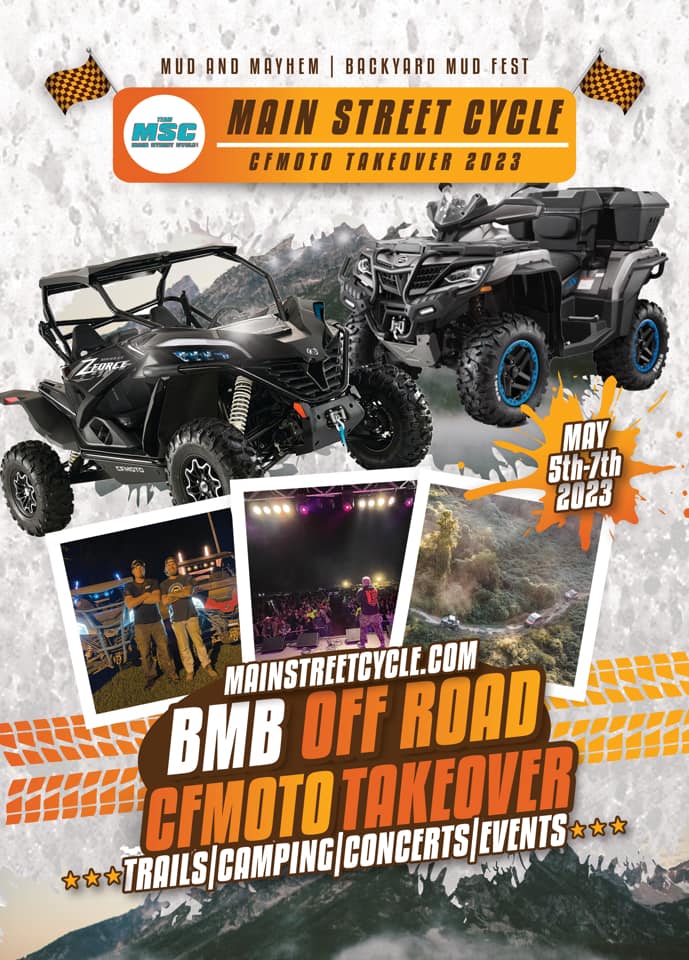 Like a large portion of the UTV events in 2023, CFMoto Takeover is set to be a weekend full of race events, concerts, vendors, and more! This year, CFMoto Takeover occurs at BMB Off-Road Park in Itawamba County Mississippi from 9AM on May 5th to 12AM on May 12th. Camp out, enjoy the events, and have a ball with your ZForce, UForce, or even your CForce ATV!
Brimstone Winterfest Free Ride
Brimstone Recreation Area in Huntsville Tennessee is home to two primary annual UTV events: the White Knuckle Event over Memorial Day weekend (April 21st and 22nd) and Brimstone Paragon in September (Date TBD). But this year, they're also hosting the single-day Brimstone Winterfest Free Ride on March 4th.
The nearly 20K-acre OHV park boasts over 300 miles of trails through forests and mountains, and riders from across the country flock to attend events at the site for epic scenery, group rides, and camaraderie with other riders!
Spring Fling 2023
Venture to River Neck Acres in Florence South Carolina between March 2nd and March 5th and you'll find yourself attending the Spring Fling! There will be bounty holes with cash prizes, there will be musical performances, and there will be camping, so bring your gear and let the good times roll!
2023 Guided UTV Trips, UTV Torus, And UTV Group Rides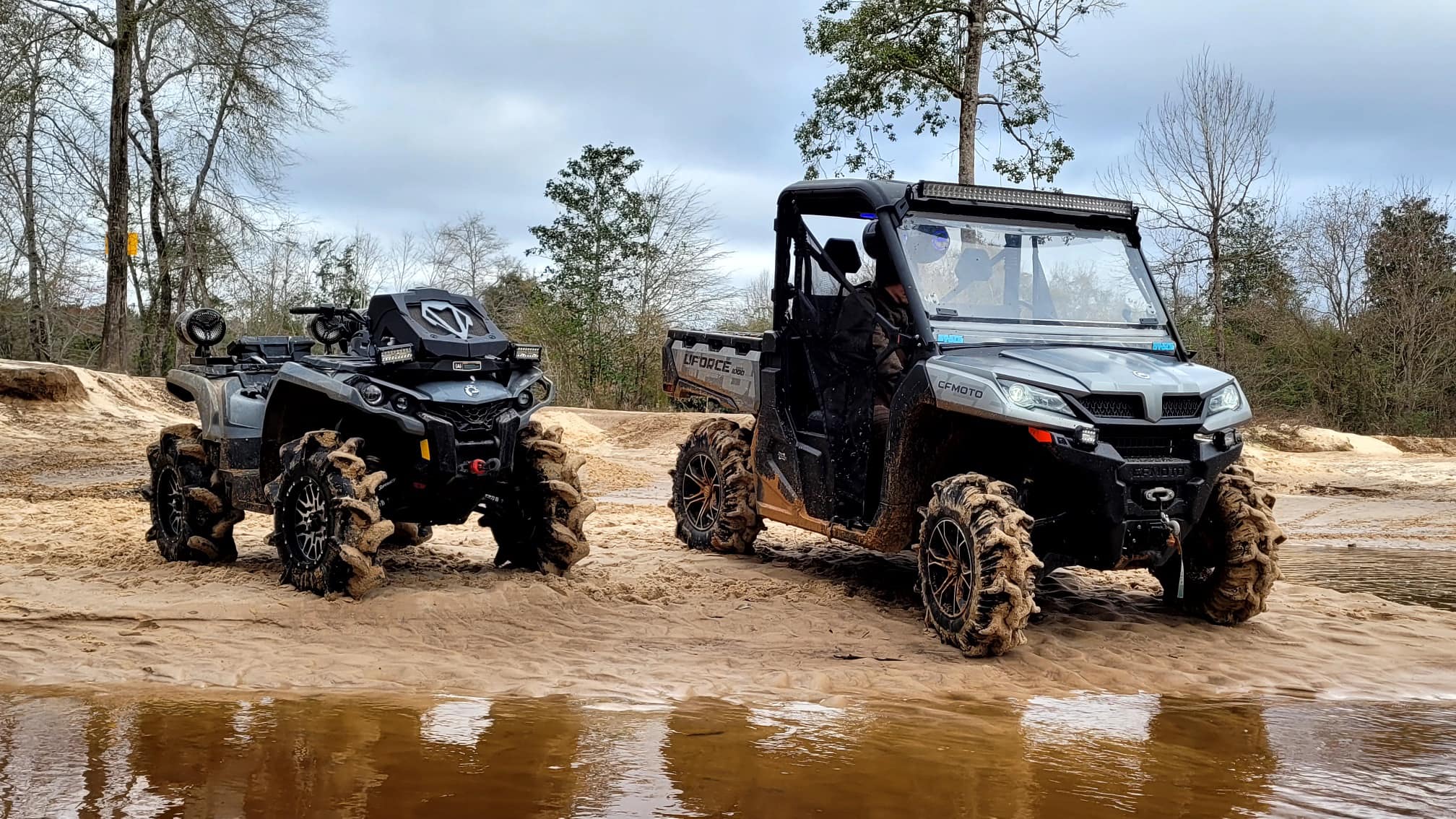 Although exploration, sight-seeing, and adventure can be expected from all of the following 2023 UTV events, there's also a sense of fellowship and bonding that takes place between riders during the down times before, during, and after each stretch. You'll stay at hotels for some of the following events, while others allow for tent / RV camping. Nevertheless, music, meals, and giveaways are all par for the course with most of these 2023 UTV group ride events!
2023 UTV Race Series
You can partake in some of the following UTV races and competitions, while others are for professionals and must be appreciated as a spectacle of willpower and skill. From local hill climb races and off-road short course matches to long-range enduros and marathon races, here are the top UTV race events in 2023: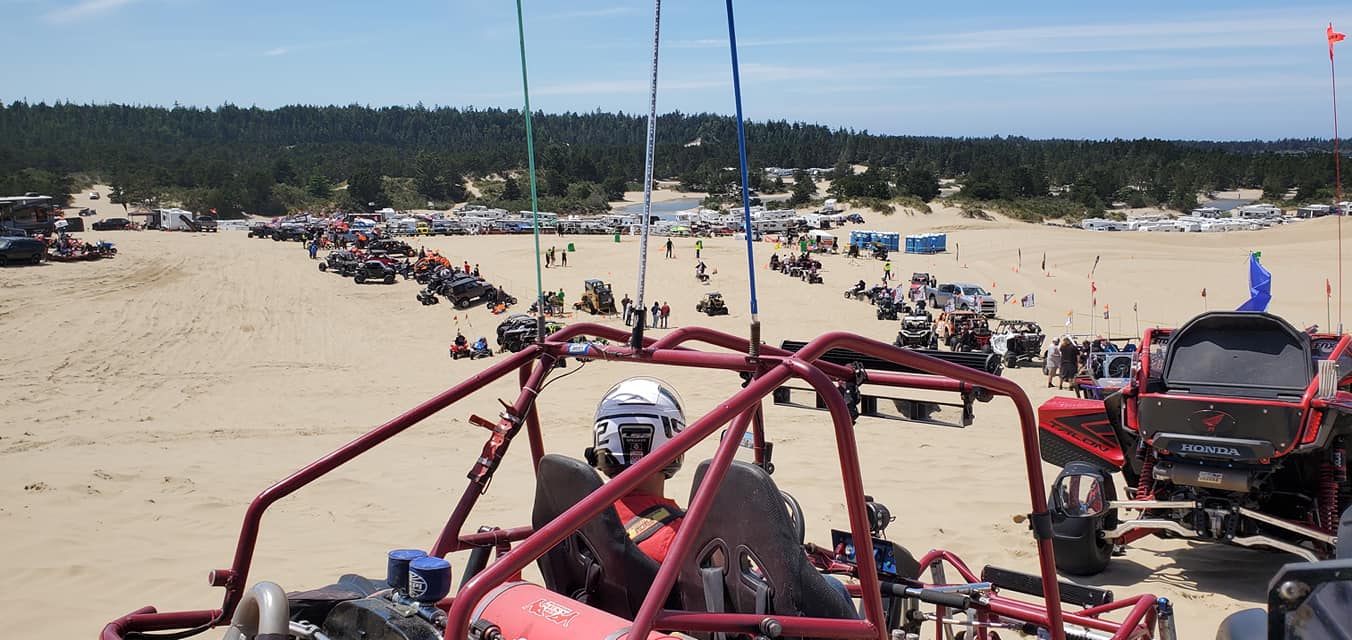 2023 UTV Music Festivals
A number of UTV events in 2023 will have music, and fewer still will have live music. But for the following UTV get-togethers, the concerts / partyies are a big part of what makes the events special!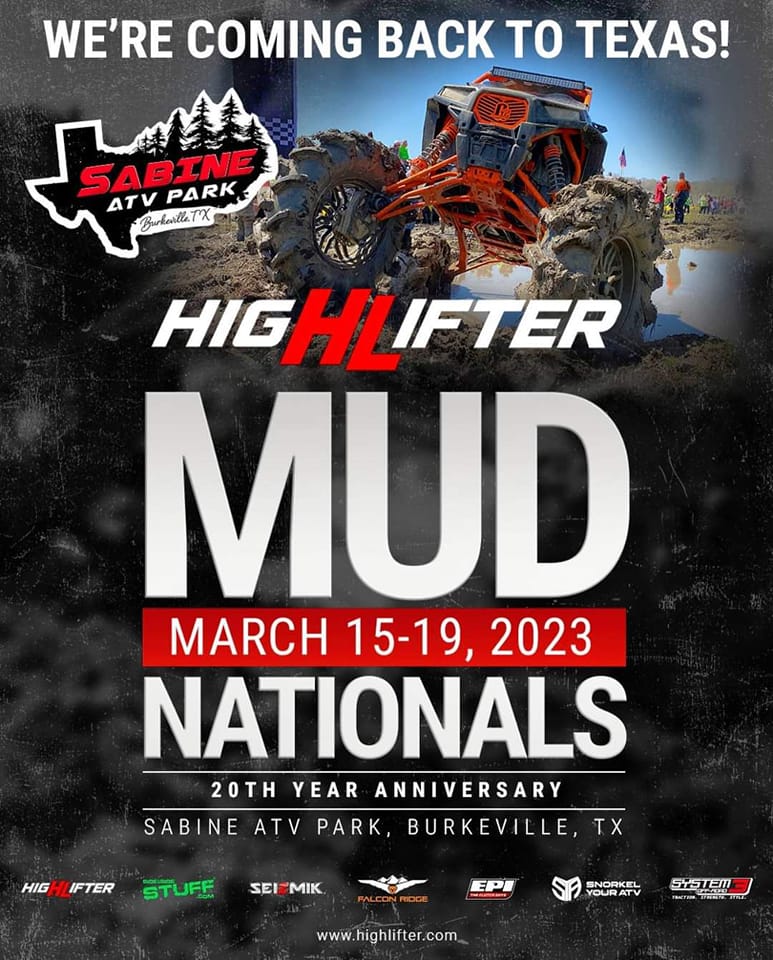 Family-Friendly UTV Events In 2023
The following UTV events in 2023 have plenty to offer for the adults, but they're also family friendly, with activities for the young ones as well! Be on the lookout for vendors, competitions of all kinds, and rides across the best terrain that the USA has to offer!